The #1 App In 2017 For Timing The American Total Solar Eclipse!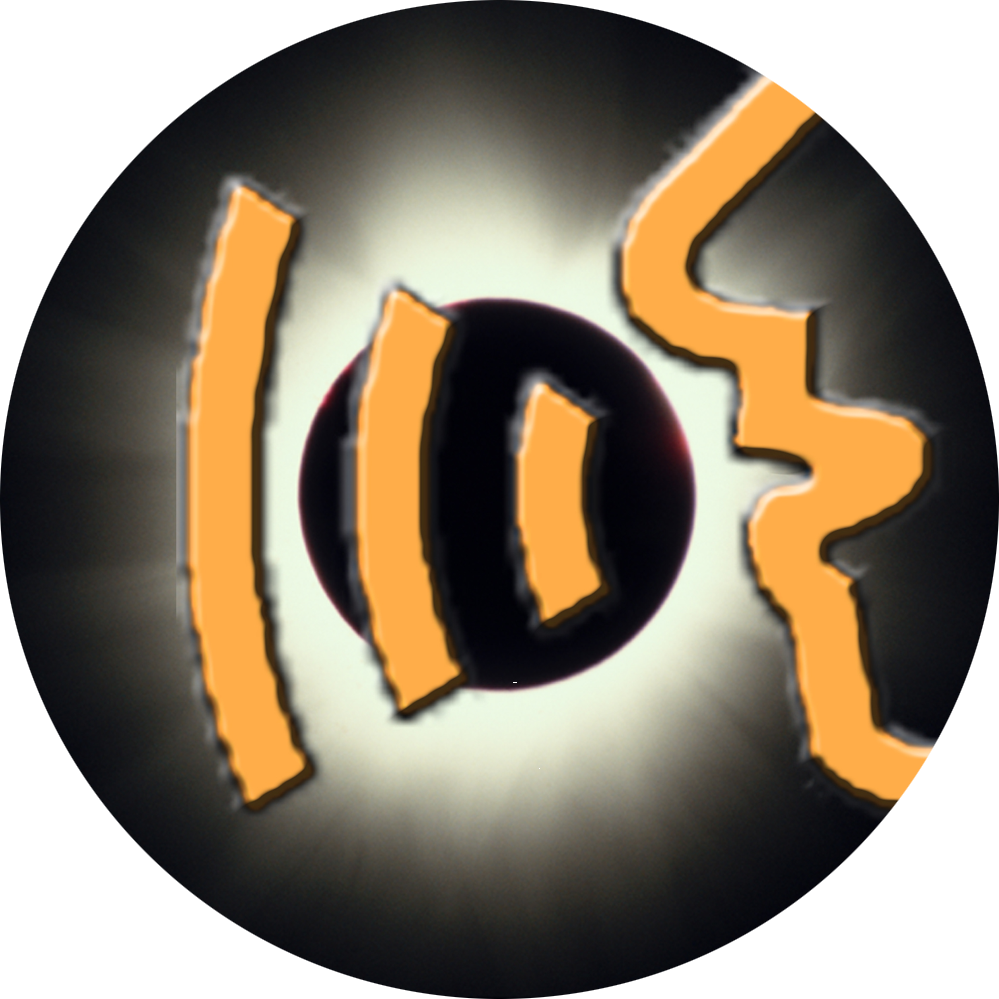 My YouYube channel has the most complete set of solar eclipse educational videos on the internet. My philosophy with my eclipse work is that I want to be your "eclipse coach". To that end, when you purchase and use my app, you are actually purchasing a system of three things that are integrated to help you enjoy a solar eclipse; 1. The Solar Eclipse Timer app, with its announcements and built Help File. 2. My website with written information about eclipse observing and eclipse photography. 3. My YouTube channel for video instruction and education. The video platform is a powerful way to educate and share information. It is labor intensive and time-consuming, but I believe it is worth it.

I have groups of videos that are authored to teach the techniques required to observe a total solar eclipse and get the most out of the experience. This is especially true for the series of videos that cover the partial phase phenomena. This is a comprehensive knowledge base which includes my own research.

Other groups of videos concentrate on eclipse day coaching where I discuss techniques for setting up your observation site and your gear. Then there are videos on the specifics of doing eclipse photography.